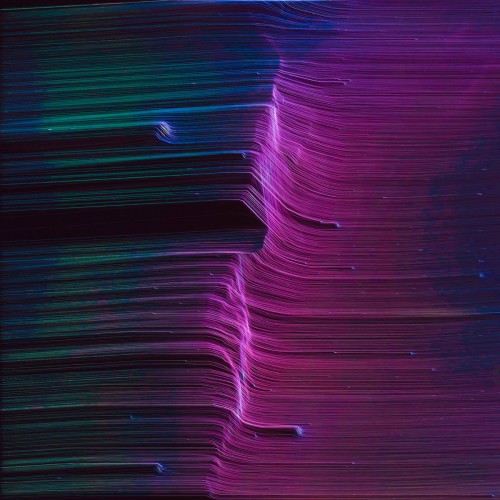 Nice one from the Cut And Paste Records Bandcamp Page. Battle With The Katastrophic Phonic Worms, beats by Krayb David with cutsby Jimmy Penguin, Moschops, Djackulate, Symatic, Kutclass and Table Turnsmore.
Krayb David and the Skratch Lords are battling in space-time for YOUR destiny!
Will the Katastrophic Phonic Worms disintegrate our planet?
Can such a small force repel the unprecedented onslaught of bean-attacks?
Where will this nonsense lead us all?
Find out now - in STEREO!!
https://cutandpasterecords.bandcamp.com/track/battle-with-the-katastroph...
http://www.cutandpasterecords.bigcartel.com