Kebzer
Read more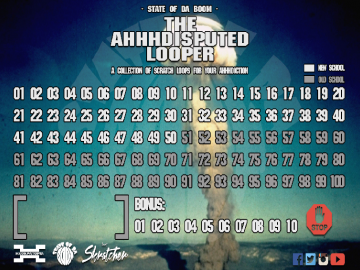 Get this looper on the Tablist.net Looper App (iOS & Android) & on the WebLooper.
Read more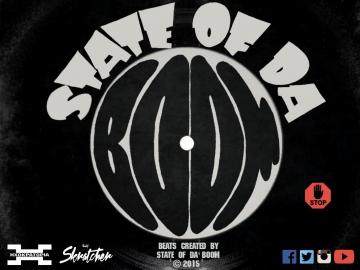 STATE OF DA BOOM ALBUM SAMPLER - LOOPER MADE IN GREECE - 2015 http://facebook.com/stateofdaboom
Read more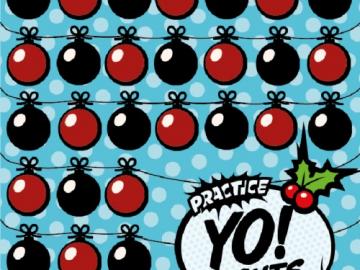 This is on the Tablist.net Web Looper (ios, android, pc & mac) just use Chrome or Safari. With +/...