LilBac
Read more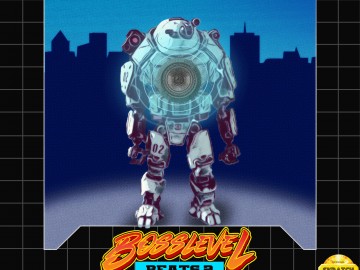 Back again! After the success of the first looper the Skratch Genesis crew returns with 24 beats...
Read more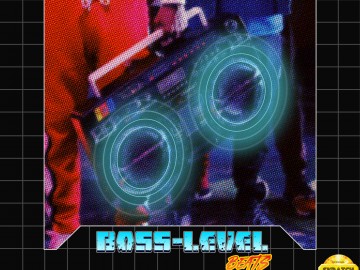 Drop beats not bombs! A massive collection of skilled DJs and Producers brings you Skratch...
Read more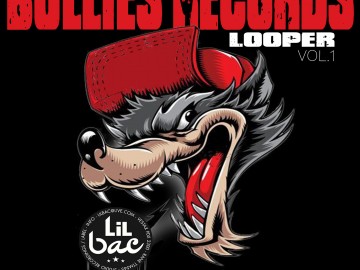 Get this looper on the Tablist.net Looper App (iOS & Android) & on the WebLooper.