maker
Read more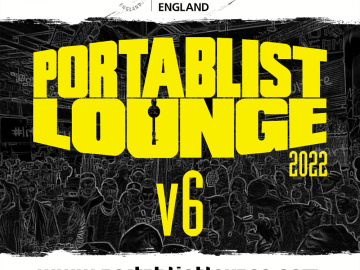 Get this looper on the Tablist.net Looper App (iOS & Android) & on the WebLooper.
Read more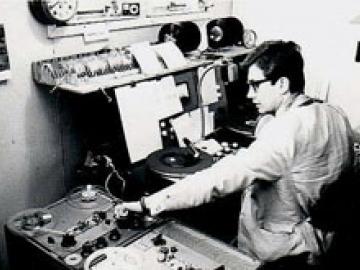 Take the ticket enjoy the ride...The DayMakers Mix Volume 2 is here again with a mix of scratch ...
Read more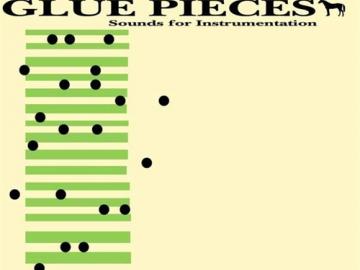 A new 'battle lp' from Glue members Dj DQ & Maker. Check the previews to get the...