Marvel
Read more
Scratch Box Vol. 2 is here! Very nice scratch compilation with some of my favorites. Highly...
Read more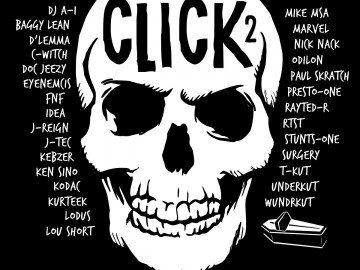 Get this looper on the Tablist.net Looper App (iOS & Android) & on the WebLooper.
Read more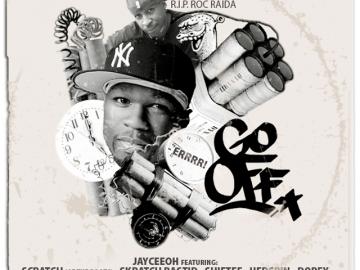 I came across this posse cut track, its from last year, I thought it was dope. Check the links...