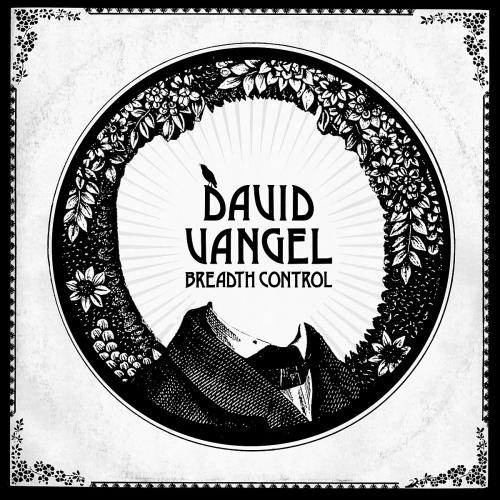 David Vangel's latest album, 'Breadth Control', is out now on Equinox Records. This album is a mixture of sampling & live instruments. I've listened to this album several times over the past two weeks. It is an amazing album, the kind you want to throw on the turntable and let it go. Its available in vinyl, digi & CD. If you've seen any other Equinox Records releases the presentation is really cool, get the vinyl. You can order it at a bunch of online shops, see the Equinox link below for a list. Check the video & mega mix below.
David Vangel - The Breadth Control Megamix (Album Preview) by Equinox Records
Track List:
1 .A Place Called Home
2. Breath Me In (Intro)
3. Sandpaper Script
4. A Place In Time (Skit)
5. Take Me By The Hand
6. Inhale & Exhale (Warm Up)
7. Split Visionary
8. The Sound of Poisons
9. Nearly Lost Myself (Skit)
10. Cold Rain
11. Touching Your Feelings
12. Another Place
13. Inhale & Exhale (Cool Down)
Some info from the press release:
'Breadth Control' a mind altering affair loaded with emotive melodies, explosive dynamics,
and savage gauntlets of fierce drum programming. Raising the bar, the 13-track collection
is a fusion of sampling and live instrumentation, including elements of hiphop, jazz, indie
rock, electronic, gentle psychedelia, and even world music. A musical experience that is the intermingling of genres, the debut LP is the future of electronic music from the brain of one
of Canada's most prominent sound pioneers.
http://www.e-q-x.net/releases/david-vangel-breadth-control/
http://www.vangelmusic.com/