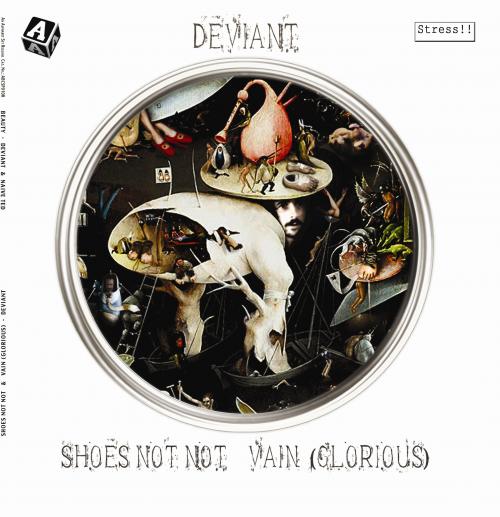 I'm more than a little late getting this put up. Deviant & Naive Ted's latest release is available now. It features two tracks scratched, flipped, looped and so on. Check the video & links below.
Snatches of sounds from old vinyl records, dug from airless basements and
charity shops scratched into time, recycled into new tracks unrecognisable
from the originals. Using just the humble turntable, mixer and loops pedal,
Deviant lays down layers of vinyl cuts on to a multitrack and the results
are deadly.
http://shop.all-cityrecords.com/product/Beats__MUSIC/Deviant___Naive_Ted...