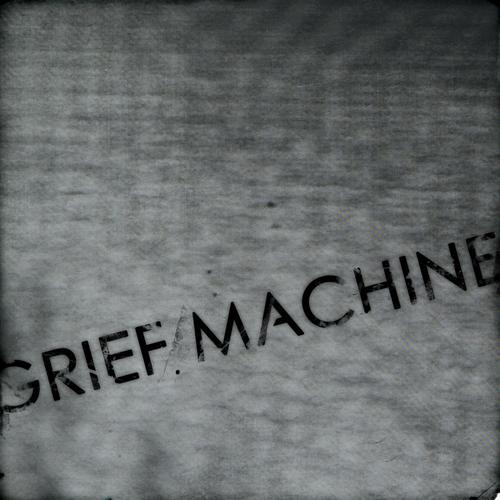 GRIEF MACHINE (12", 2007)
If you haven't snagged yourself a copy of Lorn's 'Grief Machine' 12", you better hurry... he is nearly sold out! If lorn's beats & composition aren't enough to get
you to buy this record there are also some dope scratch phrases including 'cut like a Guillotine'.... better hurry. I've got mine.