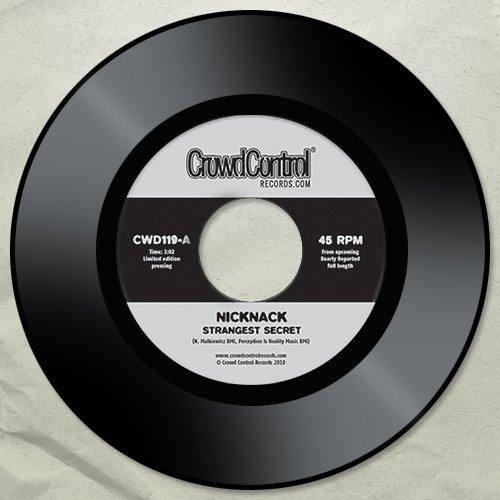 This is the first single for NickNack's forthcoming album "Dearly Departed". The "Strangest Secret" contains elements of one of my favorite secret records. This 7inch is limited to 300. 320k mp3's are also available (Name your price). NickNack also has his back catalog available on CrowdControlRecords.com, you pick the price for the mp3's. Check the 7inch snip & Album preview video below.
1. NickNack "Strangest Secret"
2. NickNack "Gathering Shadow"
Dearly Departed Promo
http://twitter.com/djnack
http://www.crowdcontrolrecords.com/albums.php?id=49