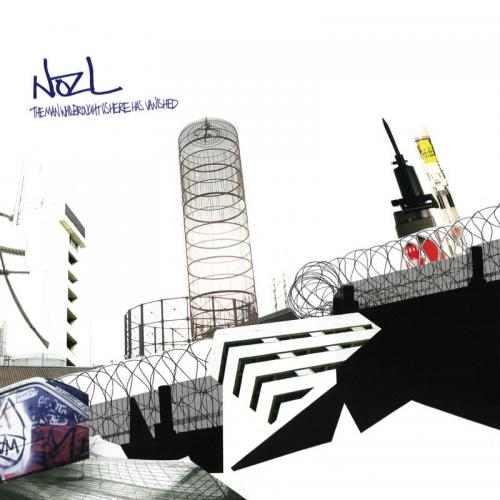 format: vinyl
hear sound clips and buy:here
the breakdown:
preview:
Track listing:
1. One Part Short
2. Sharp Star Mumbles
3. Interlude
4. Akabizzl
5. Sticks and Stones
6. Softly Falls The Night
7. Expanding Rebecca
8. IDK
9. The Wash
NozL recordings proudly present the stunning debut EP from NozL, a scratch production duo based in the North East of England. Having received consistent support from Turntable Radio (Resonance FM), and recently signing "IDK" to digital imprint GC3, NozL present their eagerly anticipated debut EP "The Man Who Brought Us Here Has Vanished".
NozL's inventive music will appeal to fans of many different tastes – hand picking their ingredients from various genres including jazz, ambience, pop, dubstep and folk.
Tracks such as Expanding Rebecca will demand the attention of electronic and ambient aficionados; Hip Hop fans will relish in the head nodding beats and luscious guitar of "Sharp Star Mumbles" and "Softly Falls The Night"; and the hypnotic melodies of IDK will entrance the chill-out heads.
NozL have pieced together this ambitious project almost entirely from scratching together small parts from many different vinyl records, side stepping the pit falls and creative dead ends of traditional computer programmed electronica. This future vision of electronic production gives NozL a unique and cutting edge sound of their own not to be missed.
related links:nozl.co.ukdj2tall.com