Flavour G'z
Read more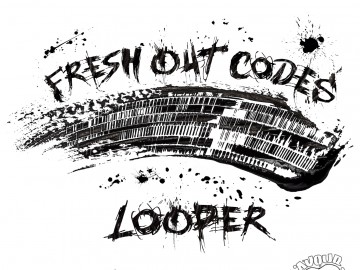 Fresh Out Codes Looper by Flavor G'z. A looper with 20 beats, with many different BPMs, is the...
Read more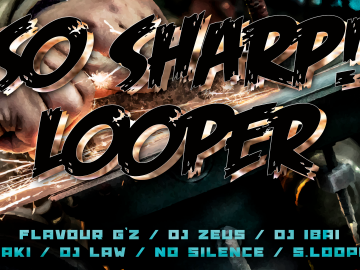 Get this looper on the Tablist.net Looper App (iOS & Android) & on the WebLooper.
Read more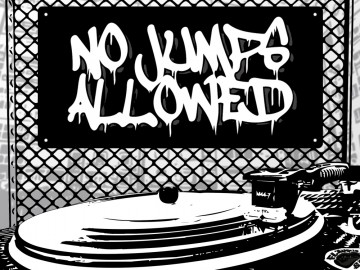 No Jumps Allowed Looper by Flavour G'z & S.Looped Perfect looper for the release of the new...